Symbol logo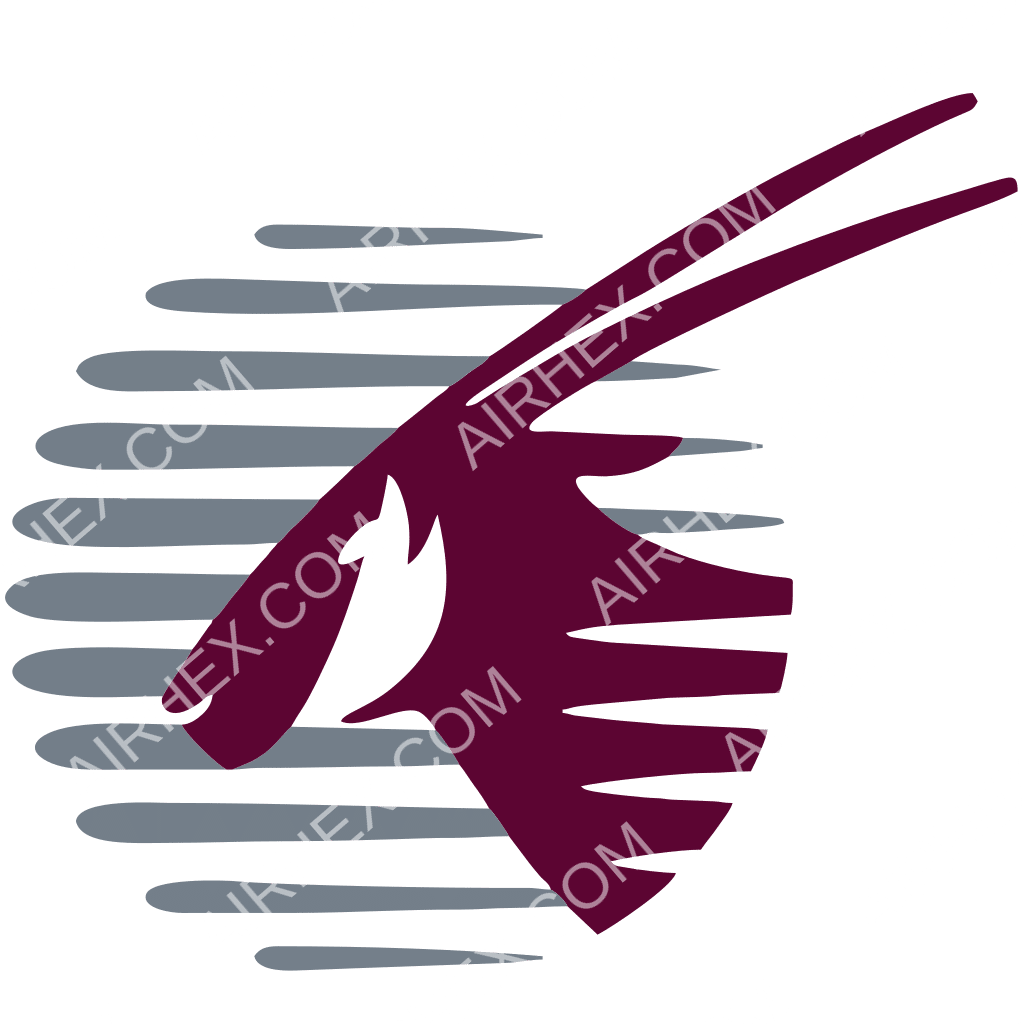 ⇩ Download PNG
1024x1024px, 40 KB
* non-commercial use only
Tail logo
new!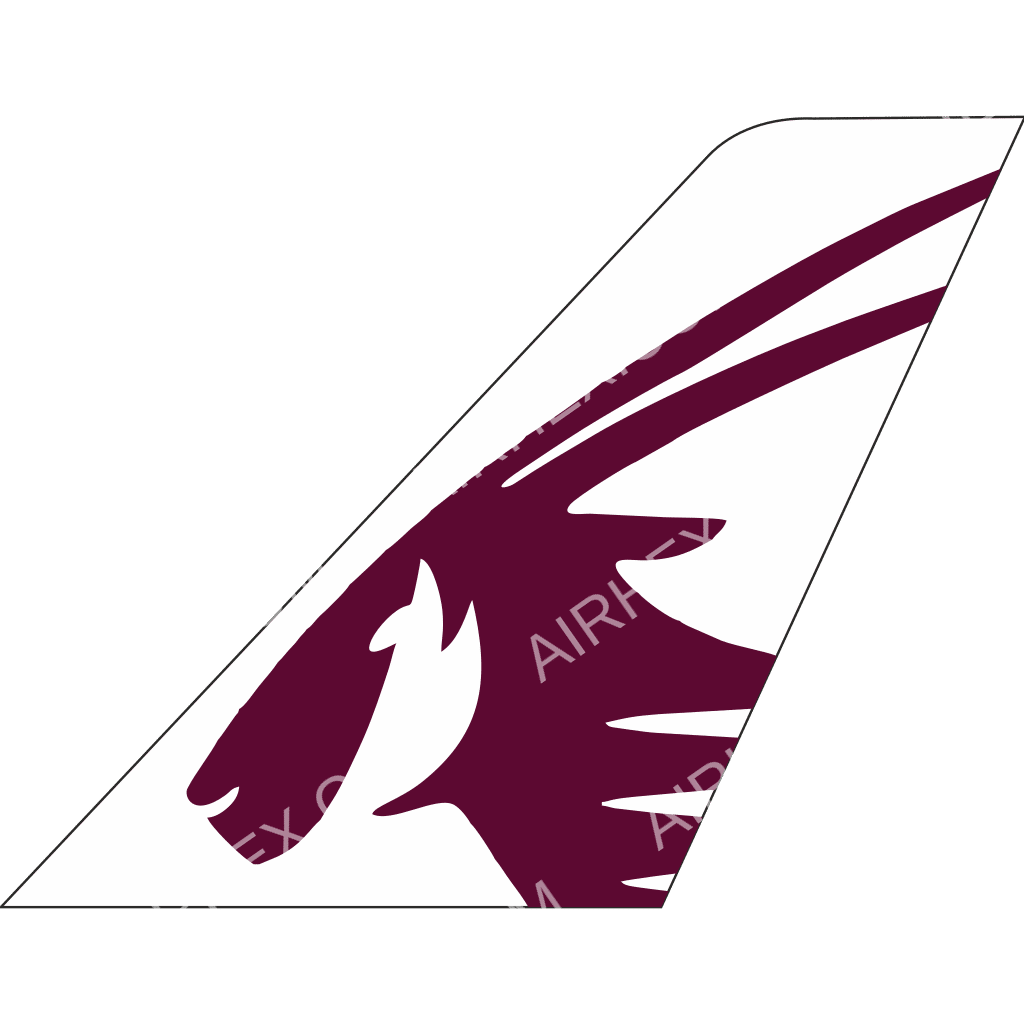 ⇩ Download PNG
1024x1024px, 33 KB
* non-commercial use only
Qatar Airways logo with name

⇩ Download PNG
1050x300px, 28 KB
* non-commercial use only
Qatar Airways logo colors
Premium logo download
Qatar Airways logo for commercial use is available in SVG, EPS and transparent PNG file formats as a part of the premium airline logos set
Learn more
Qatar Airways logo history
Qatar Airways is one of the best airlines in the Middle East. It is very popular all over the world due to its high level of service. Arabs are traditionally hospitable, so their passengers, as guests, are put at top of mind.

Despite the fact that the company is relatively young (was founded in 1997), it has an impressive air fleet and an extensive network of routes. Qatar Airways operates flights to Europe, Africa, Asia, North America and Australia.

Qatar Airways has received many awards and the status of "five-star" airline in the world. The company's mission is to make the flights of its customers as comfortable as possible. Every day 46 000 professionals are working on it!

Like the Emirates Airlines logo, the Qatar Airways logo has been changed only once. However, no significant changes have occurred. The changes consisted in a reflection of the color scheme. First it was white inscriptions on a burgundy background, and then the inscriptions began to combine burgundy and gray, and the background was transformed into white.

The logo contains the name of the airline, inscribed in the Arabic script and Latin. Next to the inscription is a white oryx - a kind of antelope - which is a national animal of Qatar.

Conservatism of the Arabs allows you to make a prediction that the Qatar Airways logo will not be changed in the nearest future.
---