Set of 920 most recent ready to use airline logos
Retina-grade vector quality
Square and rectangular layouts
Matched with airline IATA and ICAO codes
Transparent backgrounds
Daily updates
Covers 100% scheduled and charter airlines
Image formats: SVG

new!

, PNG, GIF
Lossless compressed, save up to 80% in size
File export and API access
---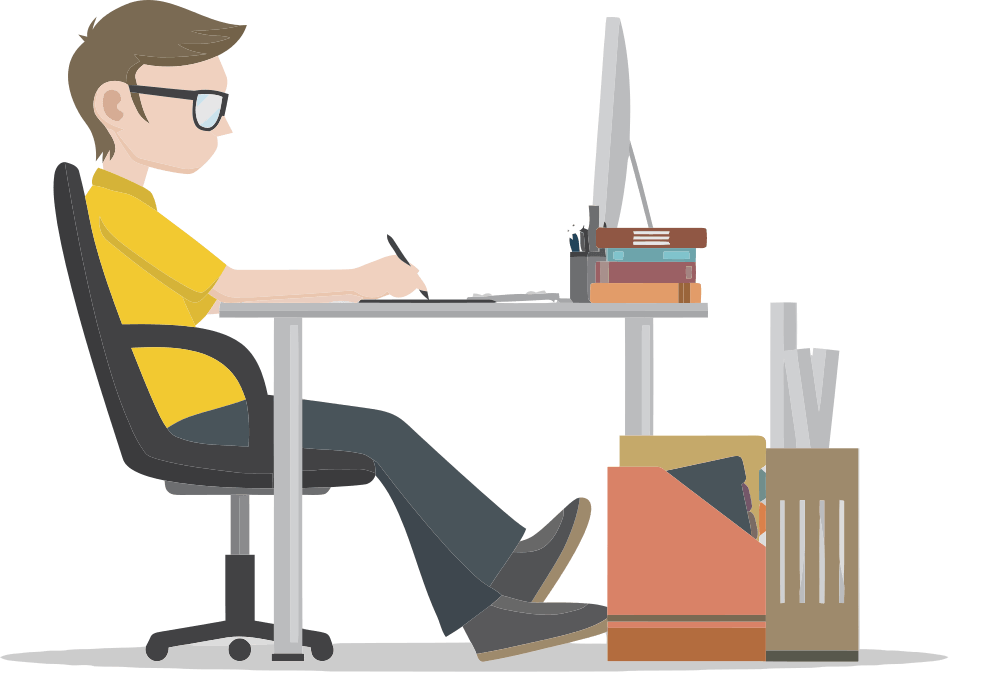 Save time and money on airline logo creation
Creating airline companies logos is a boring routine. You have to re-create the full set of airline logos from scratch. Did you estimate how much it would cost? We did. From $3,000 to $10,000 depending on which part of the world you or your outsourcers are located. It also might take some 1.5 months of full-time non-stop job of a single experienced illustrator to complete the project and discover that some logos have already changed, or that you've changed your mind about the size or proportions you wanted. Don't even think about collecting it "for free" from the Internet, in fact, you would need to find, edit, resize, adjust and convert logos that would take even more of your time and money and might lead to some unpleasant consequences related to copyrights. You can double that numbers if you need both square and rectangular airline logos. We've already done all of that boring job for you, so you don't have to. Get 920 ready-to-use airline logos that already matched with airline IATA and ICAO codes just in minutes. Save weeks of time and thousands of cash. This is not a marketing statement, this is our company goal. All of AirHex team members have been working in the online travel industry for 5-10+ years and did this routine multiple times in different companies and countries before started Airhex.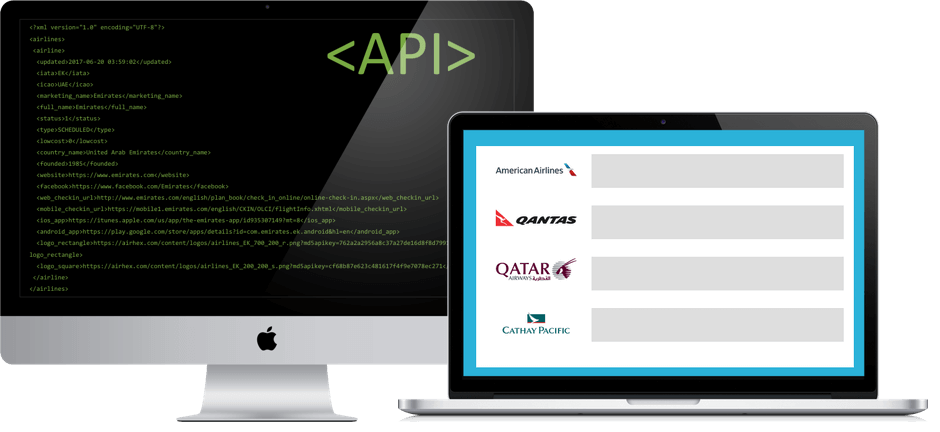 Fetch airline logo updates using simple API
This is a set and forget maintenance-free service. Our team check, review and update all airline company logos on a daily basis to ensure you always get the most recent and relevant logos. Integrate once and get fresh airline logos as soon as airline release it. We track all changes both manually and programmatically with software that checks and compares if an airline changes a logo on its website. And if there are any changes or a new airline takes off, our illustrators are notified and roll-out a fresh version within a few hours. Biggest travel brands rely on us. The proof is at the bottom of this page at "Used by" section.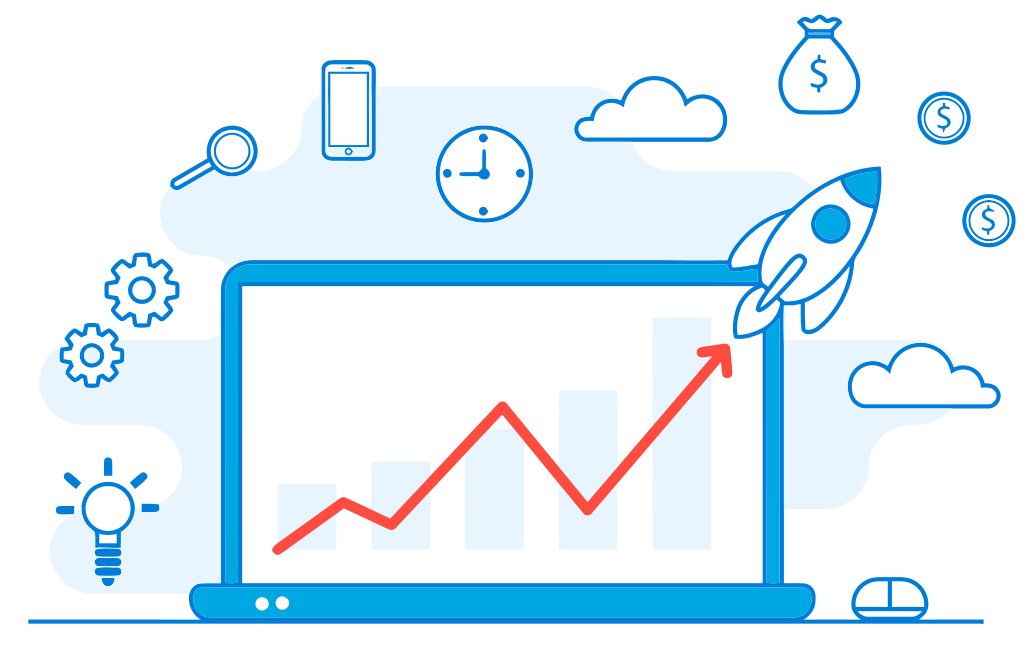 Increase conversion rate of your digital channels with Retina-grade airline logos
Airline logos are not only the essential part of your search results and a flight booking page but also critical for your conversion rate. Would your customers trust a service that provides wrong information from the first steps in a purchase funnel? Wouldn't be they concerned with outdated airline logos that were rebranded or renamed some time ago? Most probably they would be. And in order to provide the most accurate data, you have to keep airline logos updated.

In 2019 it's also important to provide HD Retina-ready or vector images for your customers in order to be in time with current online content consumptions behaviour a from user's perspective. Quality of a website and information provided is critical building trust between a service and a customer at the beginning of his journey with you. We handle all airline logos in vector format with the same aspect ratio for all logos and they also can be resized to any dimensions without losing quality. These logos look great on every platform: desktop, mobile and being integrated into existing systems.

Your search results and booking page visual load time affects your conversion rate and total revenue as a result. Did you know that Amazon found that every 100ms of latency cost them 1% in sales? In order to provide the best performance and minimize loading time on pages of your website, all images including airline logos should be minified. For PNG airline logos there is a method called lossless compression that saves up to 80% of image size (and reduce download time accordingly) without compromise in image quality. We developed and improved this technology and do compression on-the-fly, so logos are as tiny as possible to improve your page load time and conversion rates. Always. For every logo. Plus you can use a worldwide network of CDN servers for even faster content delivery or just host logos on your own servers.
---
Want to try out and see how these airline logos would fit your website or a mobile app?
Get Started Now
---
Trusted by dozens of travel and tech companies
All logos listed here are individually authorized by every customer for placement