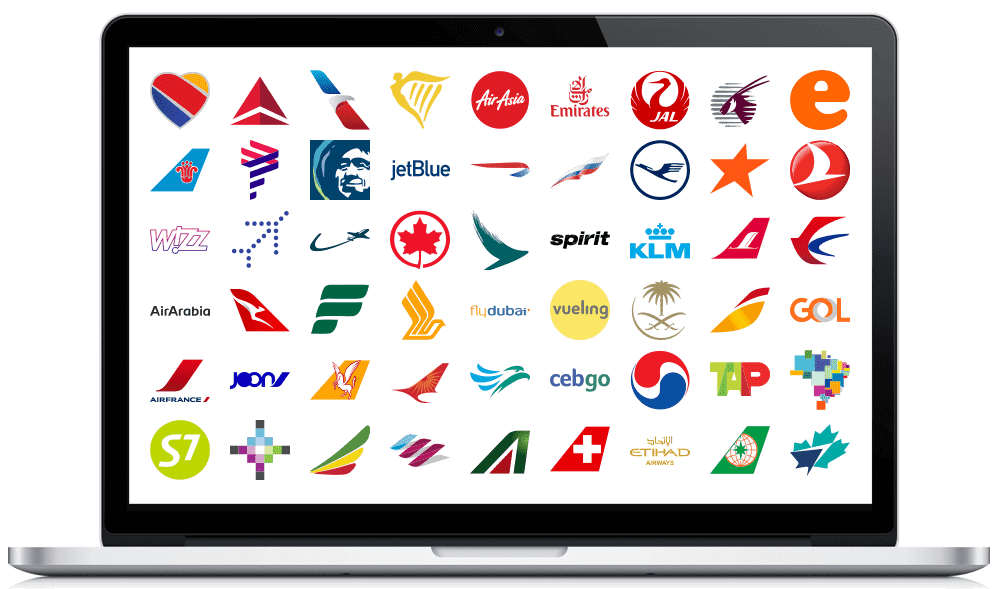 Set of 989 most recent ready to use airline logos
Retina-grade vector quality
Square and rectangular layouts
Matched with airline IATA and ICAO codes
Updated daily
Covers 100% scheduled, charter and cargo airlines worldwide
PNG32 image files
Transparent backgrounds
Lossless compressed, save up to 80% in size
File export and API access
---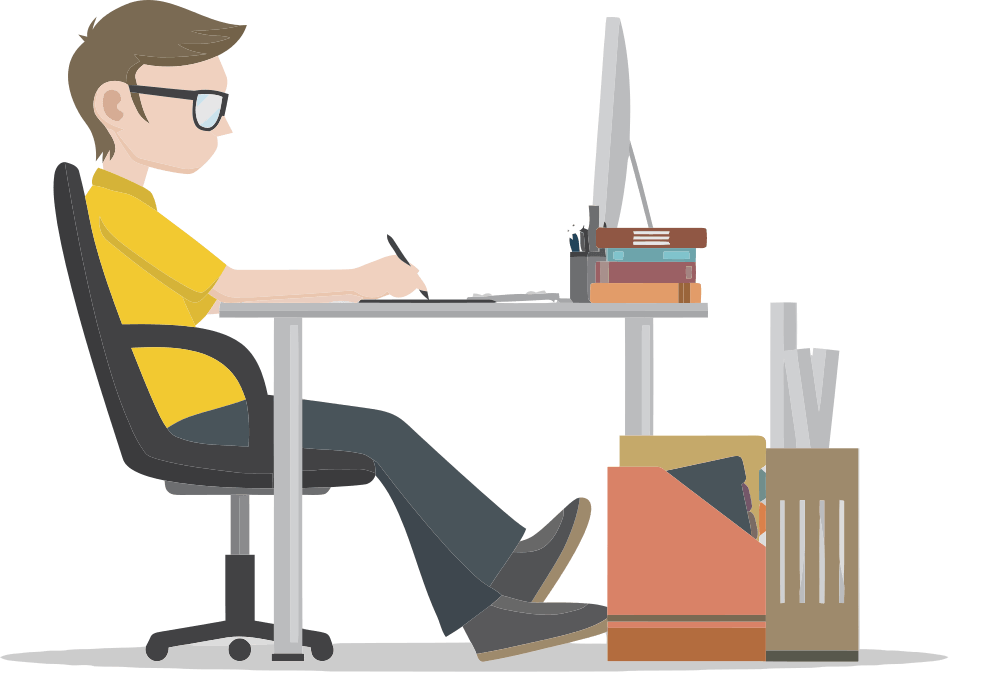 Save time and money on airline logo creation
Trying to re-create airline logos is a tedious and time-consuming task. It would cost you anywhere from $3,000 to $10,000 to recreate logos, depending which part of the world you or your outsourcers are located in. It could also take up to 6 weeks of full-time non-stop work by a highly experienced illustrator to complete the project, by which time some of the initial logos created may have already changed.
Don't even think about downloading them for "free" from the Internet, in fact, you would need to find, edit, resize, adjust and convert these logos, and that would take even more of your time and money, not to mention hefty fines for copyright infringement.
That's why we've already done all the hard work for you, so you can get on with more important things.
Get 989 ready-to-use airline logos already matched with airline IATA and ICAO codes just in minutes. Save weeks of time and thousands of dollars. All of our team members have been working in the online travel industry for at least 5 years and have high levels of experience and expertise in graphic design and illustration.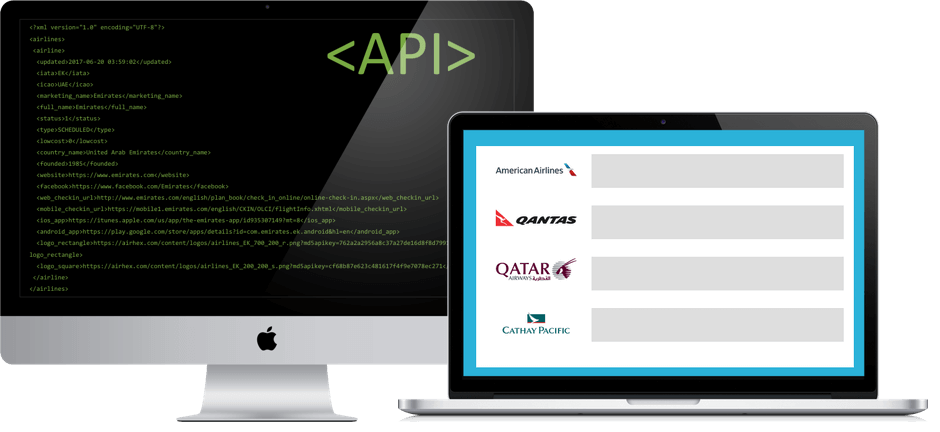 Fetch airline logo updates using simple API
This is a set and forget, maintenance-free service. Our team checks, reviews and updates all airline logos daily to ensure you always have the most recent and relevant logos on hand.
Integrate the API once and get brand new airline logos as soon as they are released.
We track all changes both manually and programmatically with software that checks and compares if an airline changes a logo on its website. And if there are any changes or a new airline takes off, our illustrators are notified and we roll-out a fresh version of the logo within a few hours. Some of the biggest travel brands rely on us.
Check out some of our biggest clients in our "used by" section below.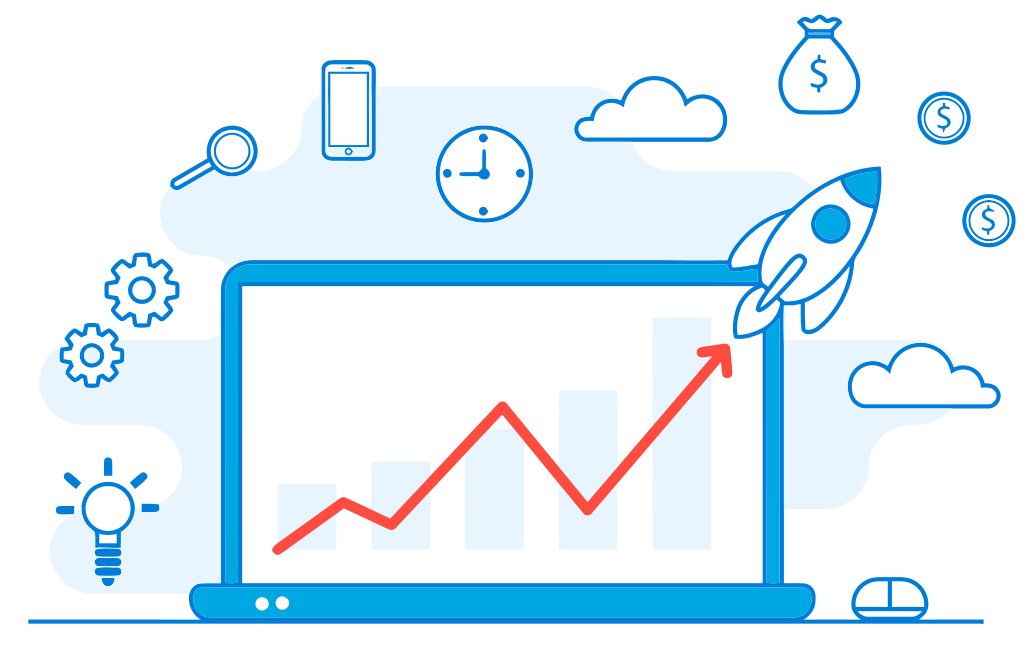 Increase conversion rate of your digital channels with Retina-grade airline logos
Airline logos do not only play an essential part in your search engine results but they are also critical for your conversion rate. Would your customers trust a service that provides wrong information during the first stages in a purchase funnel? Wouldn't they be concerned with outdated airline logos? Of course they would be. In order to provide the most accurate data, you have to keep your airline logos constantly updated.
In 2020 it's also important to provide HD Retina-ready / vector images for your customers. The quality of a website and the information it provides is critical in building trust between a brand and customer.
We handle all airline logos in vector format with the same aspect ratio for ease of use. These logos look great on every platform: desktop, mobile and are easy to integrate into existing systems.
Your search results and booking page visual load time affects your conversion rate and total revenue as a result. Did you know that Amazon discovered for every 100ms of latency they lost 1% in sales?
In order to provide the best performance and minimise page-load time, all images including airline logos should be compressed. For PNG airline logos there is a method called lossless compression that saves up to 80% of image size (and reduces download time substantially) without compromising image quality. We developed and improved this technology and can do compression on-the-fly, so our logos are always as small as possible without compromising quality. Plus you can use a worldwide network of CDN servers for even faster content delivery or just host logos on your own servers.
---
Want to try and see how these airline logos would look on your website or mobile app?
Get Started Now
---
Trusted by dozens of travel and tech companies across the globe