Symbol logo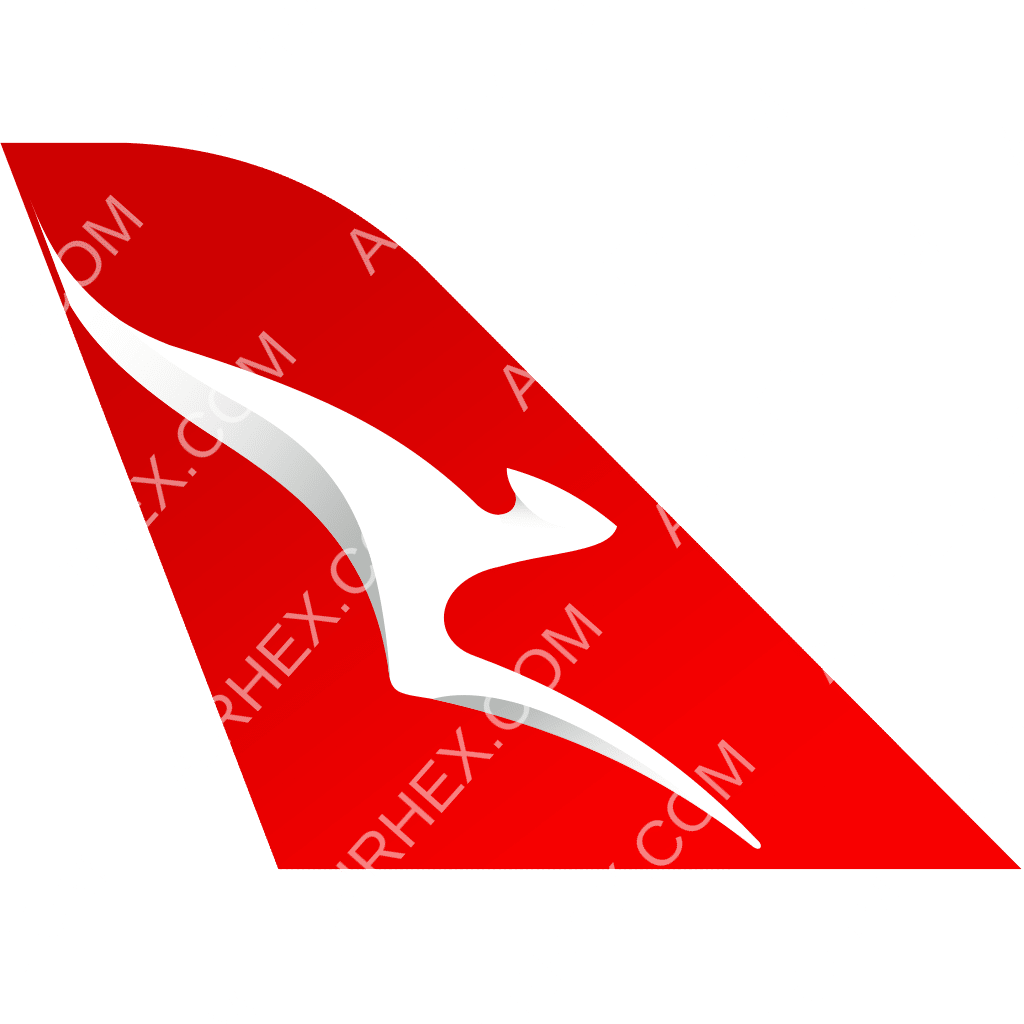 ⇩ Download PNG
1024x1024px, 24 KB
* non-commercial use only
Tail logo
new!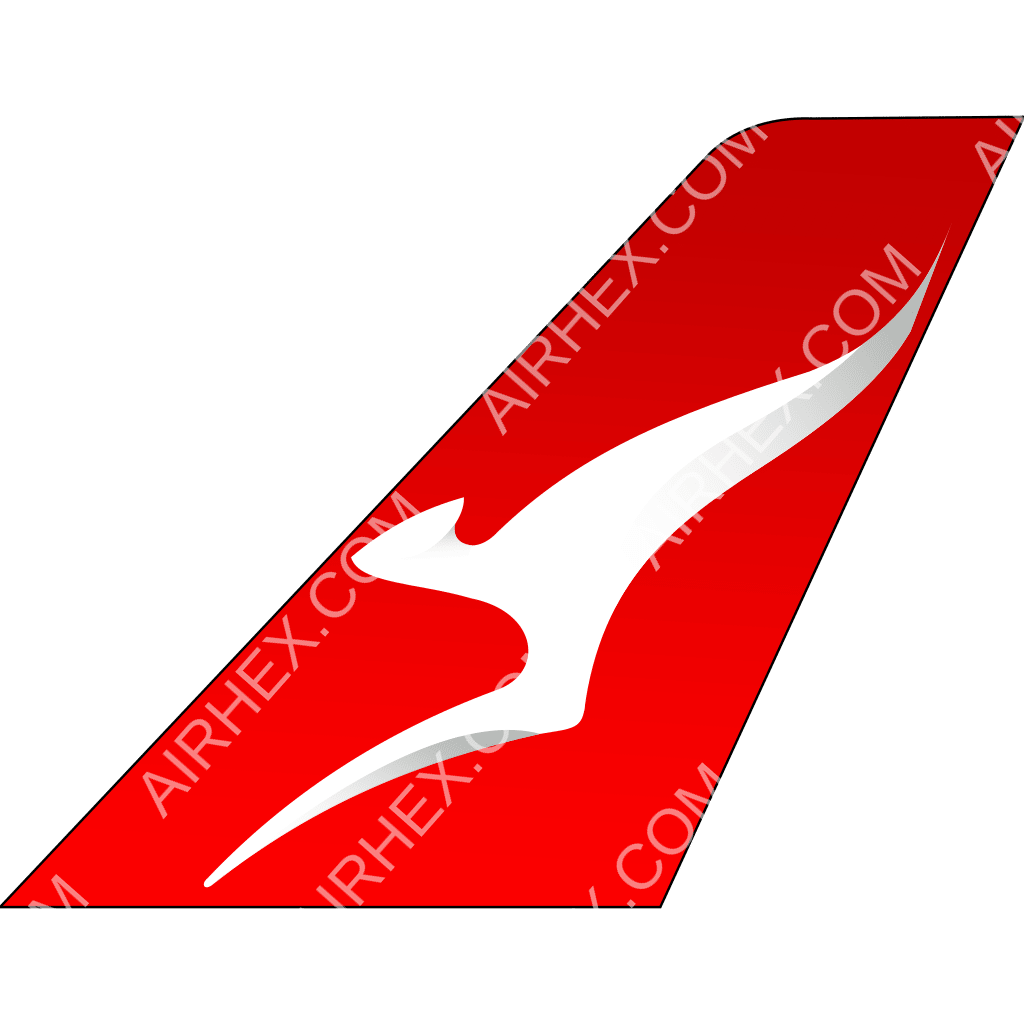 ⇩ Download PNG
1024x1024px, 25 KB
* non-commercial use only
Qantas logo with name

⇩ Download PNG
1050x300px, 14 KB
* non-commercial use only
Premium logo download
Qantas logo for commercial use is available in SVG, EPS and transparent PNG file formats as a part of the premium airline logos set
Learn more
Qantas logo history
Qantas is the largest air carrier in Australia, and one of the oldest companies in the world. Date of its establishment is 1920. Initially, the company was engaged in postal transport, connecting the final railway stations. In 1928 the airline performed the first flight of the state medical service. The first passenger transportation took place only in 1934. It was the flight from Brisbane to Darwin. This is how the history of Australian airlines began.

During World War II, Qantas handed over its planes to the Australian government. The company resumed its activity by 1944. From that moment on, it began to use the flying kangaroo logo, through which it was recognized around the world.

In its history, the airline has changed the logo 5 times. However, no significant changes have been made to the image. The Qantas logo always included the black inscription of the company name and the white flying kangaroo enclosed in the red triangle. The kangaroo is the symbol of Australia. It became white because this color symbolizes the commitment to tradition. In this context, white means flight safety and care for passengers. In addition, the white color is one of the colors of the national flag. Red was chosen for the same reason. In addition, red is the symbol of flight dynamics, the desire for development and improvement. And the triangle represents the movement, reliability and technological power.

Changes in the Qantas logo concerned the type style - then it became bold, then it became sembold again, and also the position of the flying kangaroo. In the end it was decided to leave it on the top of the inscription.
---