Symbol logo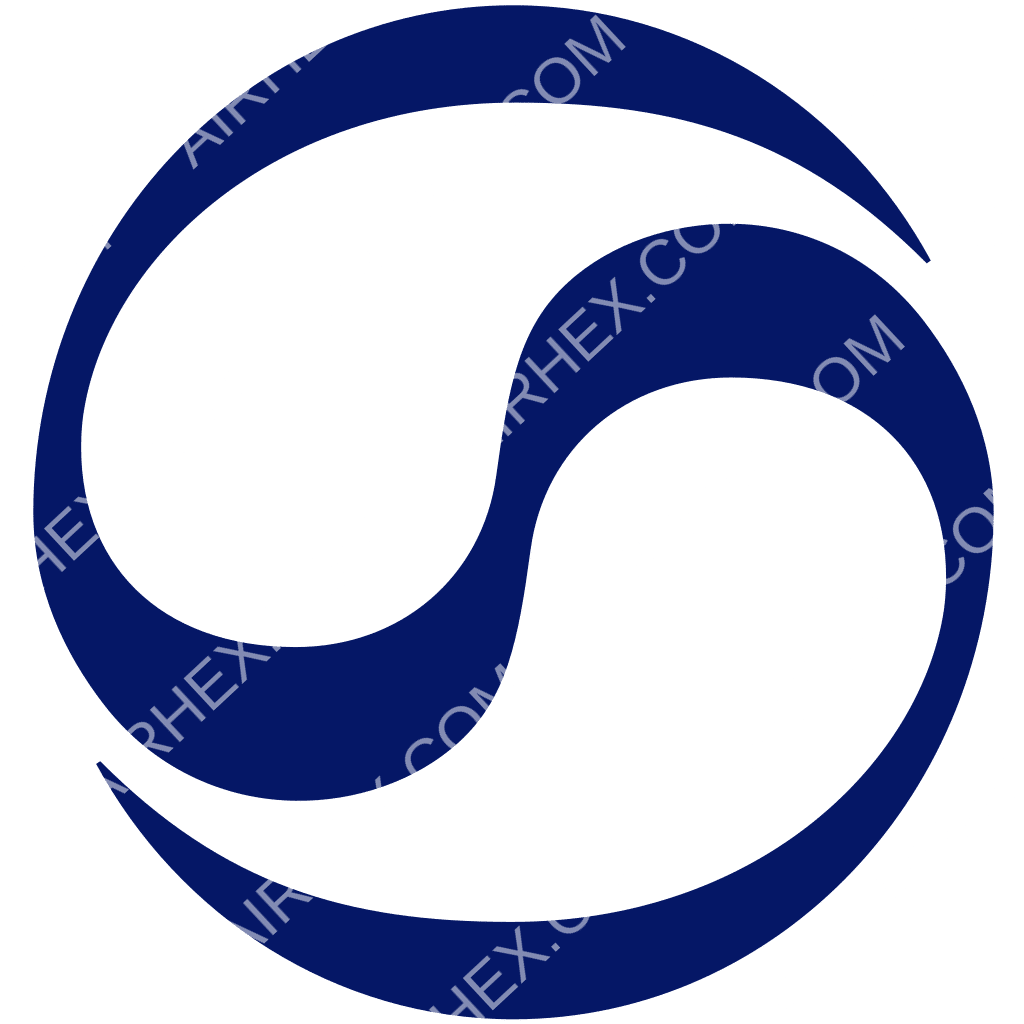 ⇩ Download PNG
1024x1024px, 28 KB
* non-commercial use only
Tail logo
new!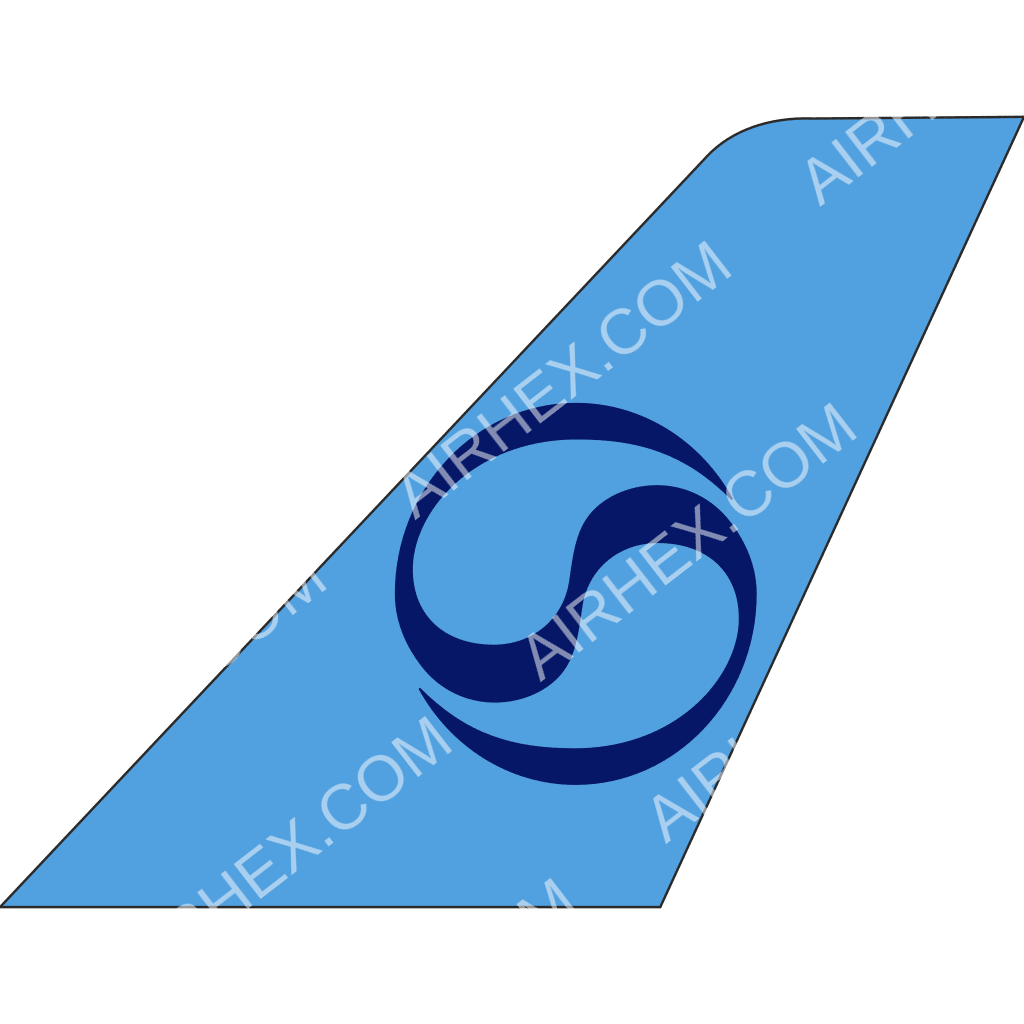 ⇩ Download PNG
1024x1024px, 29 KB
* non-commercial use only
Korean Air logo with name

⇩ Download PNG
1050x300px, 15 KB
* non-commercial use only
Premium logo download
Korean Air logo for commercial use is available in SVG, EPS and transparent PNG file formats as a part of the premium airline logos set
Learn more
Korean Air logo history
Korean Air is the largest airline in South Korea. It is a national brand. In 1962, the company was established by the South Korean government. It came to replace Korean National Airlines, existing since 1948. Now the company operates flights to 45 countries and is among the top 20 carriers in terms of passenger volume.

The Korean Air logo is a combination of the company symbol and its name. The symbol embodies the concept of yin-yang. At first it was black and white. But then, as is often the case, the airline chose the colors of the national flag for its corporate style. Yin-yang acquired a blue, white and red color scheme. This sign reflects the reliability of the company and its dynamics. The dynamics here concerns both the company itself and its development, the desire for innovation, and the aircraft from the Korean Air fleet. The white ribbon between yin and yang is a moving propeller. It also embodies dynamics.

This logo has not been changed for many years and there are no prerequisites for its change yet. Korean Air invests in its current logo the desire to keep up with the times and to please its customers not only with comfort, but also with the willingness to improve its technological capabilities.
---