Symbol logo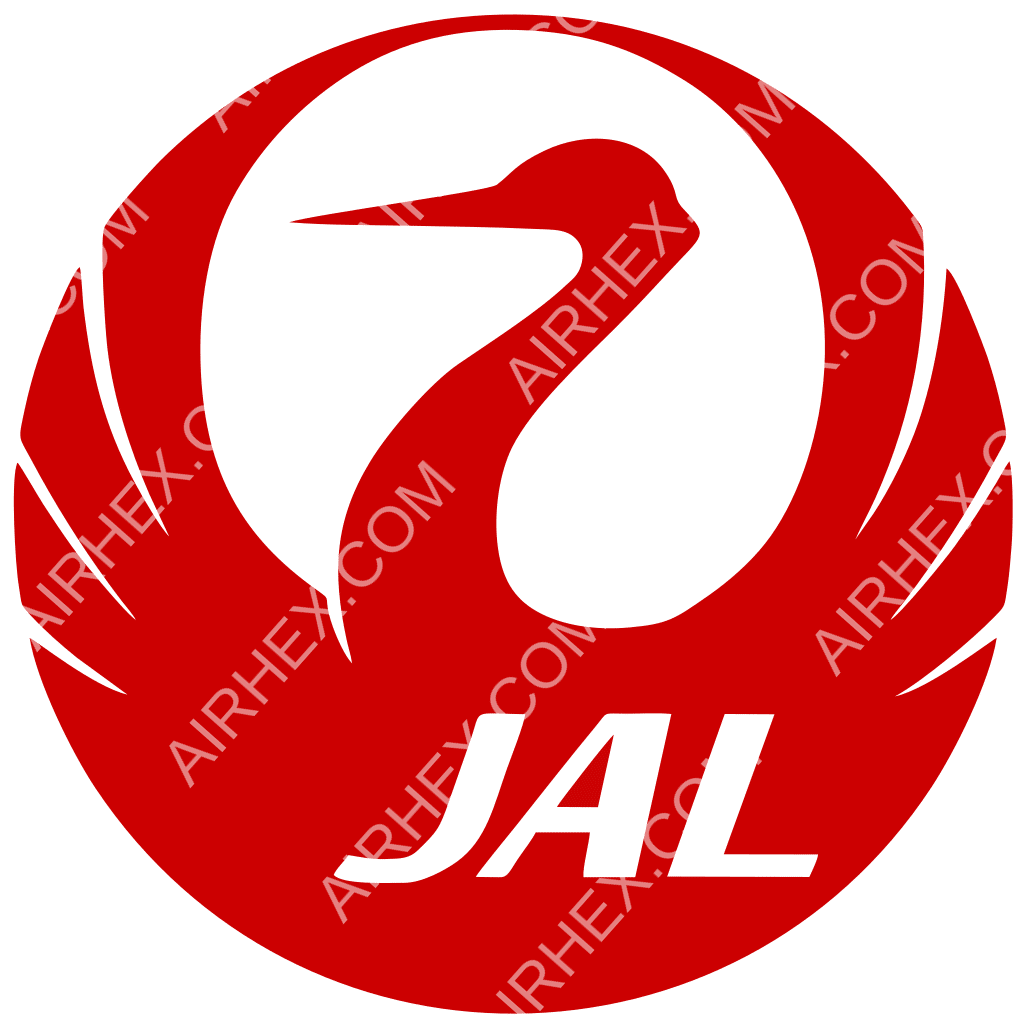 ⇩ Download PNG
1024x1024px, 43 KB
* non-commercial use only
Tail logo
new!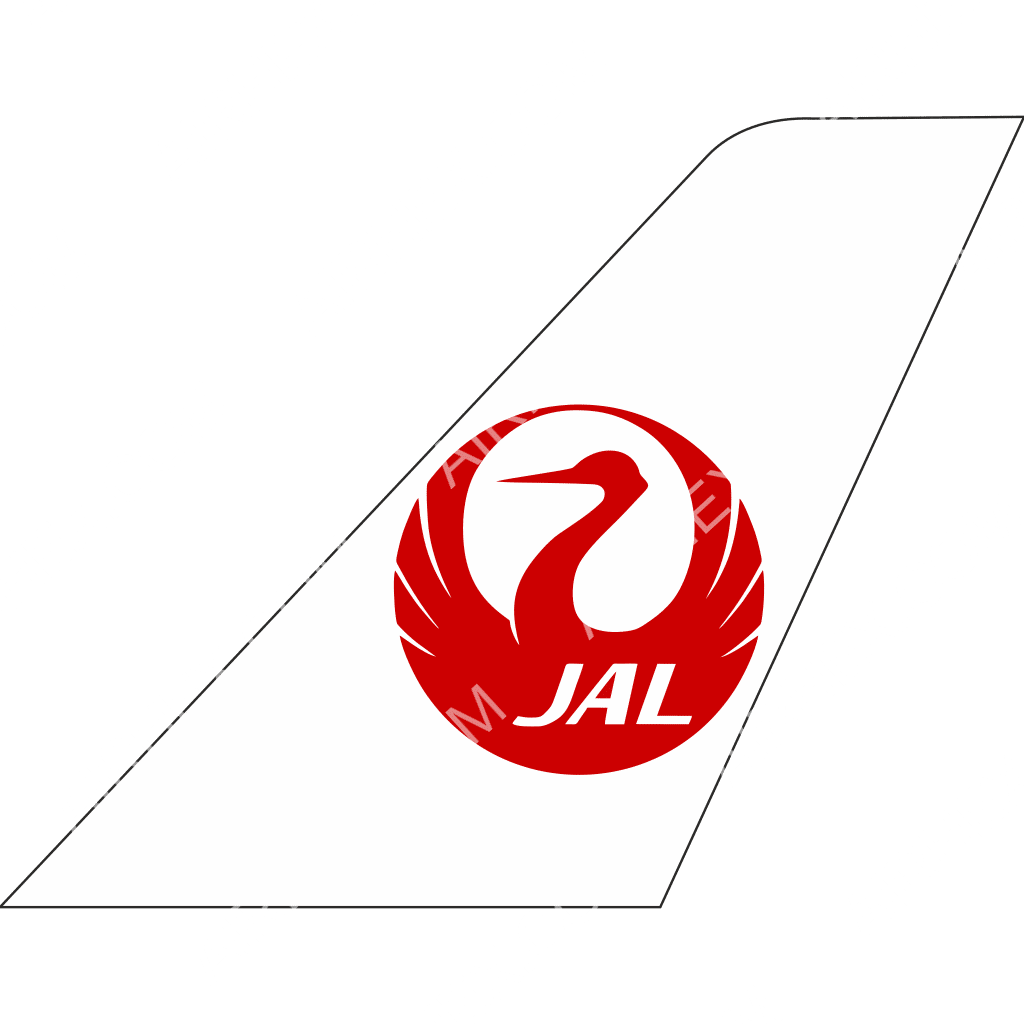 ⇩ Download PNG
1024x1024px, 28 KB
* non-commercial use only
Japan Airlines logo with name

⇩ Download PNG
1050x300px, 11 KB
* non-commercial use only
Japan Airlines logo colors
Premium logo download
Japan Airlines logo for commercial use is available in SVG, EPS and transparent PNG file formats as a part of the premium airline logos set
Learn more
Japan Airlines logo history
Japan Airlines is the flagship airline of Japan. The company was established in 1953. The year 1954 was marked by the first international and at the same time transcontinental flight to the USA. In the 1980s, the company introduced special flights, which carried the prince and princess of Japan, the Pope John Paul II and prime ministers of the country.

In the 1990s, Japan Airlines aircrafts were used to evacuate Japanese citizens from Iraq. The year 1992 was the time when the charter unit was established. And in 1997, Japan Airlines signed a very favorable agreement with Disney, which became the only carrier of Disneyland in Tokyo.

Now Japan Airlines operates flights to Europe, Asia, North and South America and Oceania.

Since the beginning of Japan Airlines' founding, its logo was a red crane on the white background. Crane in Japanese culture is the symbol of prosperity, luck, attention and longevity. Red symbolizes movement and freedom. Thus, the Japan Airlines logo represented the concentration of attention and care for passengers and their safety, as well as the sense of reliability and continuous development and improvement of the airline.

In 2002, the company changed the logo, making it more western and modern. Then it was the black inscription of the company name, written in bold type. And in the middle it was a red and white ribbon, as if it were a feather of the same crane.

However, in 2010 the airline was on the verge of bankruptcy, and it was decided to return to the original logo, which symbolized the revival of the company.
---